Summer is the perfect time to enjoy a refreshing drink with friends, and if you're looking for an alternative to beer or wine, you might want to try the latest trend: hard seltzer. Made with sparkling water and alcohol, these beverages have quickly gained popularity among people looking for a light and low-calorie option that still packs a punch. In this article, we'll introduce you to some of the best hard seltzers of 2020, so you can find your new favorite summer drink.
1. White Claw Natural Lime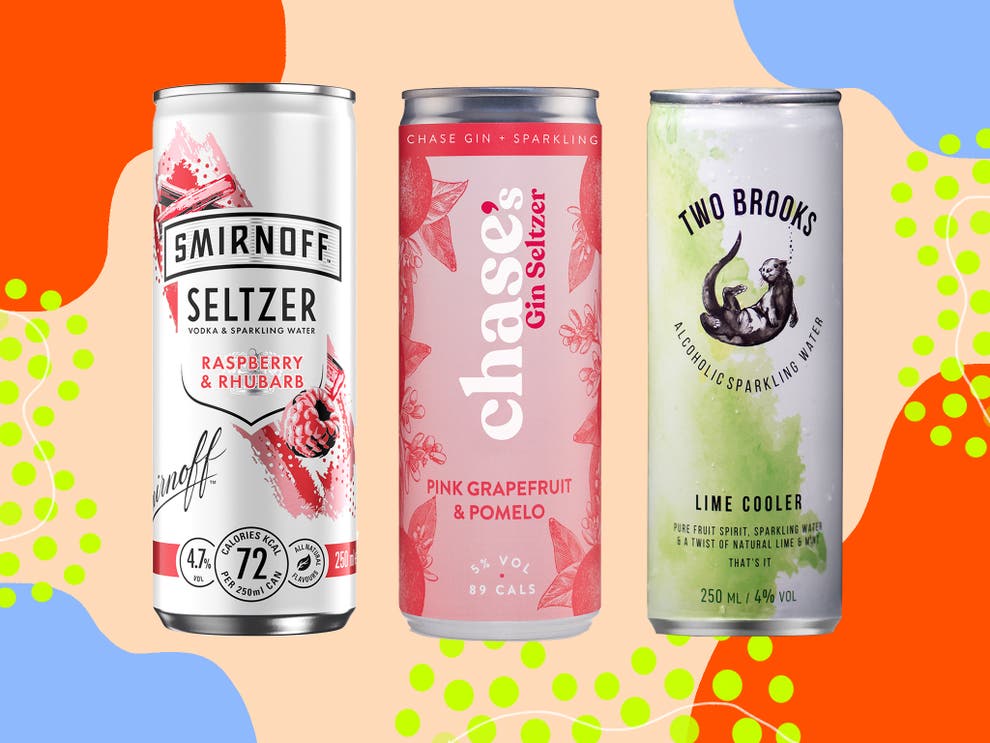 White Claw is perhaps the most well-known brand of hard seltzers, and for a good reason. Their Natural Lime flavor is a classic and a great starting point for those new to the trend. With only 100 calories per can and a refreshing taste, it's easy to see why this brand has become so popular in recent years.
2. High Noon Sun Sips Black Cherry
High Noon Sun Sips is a new player in the game, but they're quickly gaining fans thanks to their bold flavors and unique branding. Their Black Cherry option is a favorite among those who prefer a sweeter taste, and at 4.5% alcohol by volume, it's a great option for day drinking.
3. Truly Spiked & Sparkling Wild Berry
Truly Spiked & Sparkling is another brand that has been around for a while and offers a variety of flavors to choose from. Their Wild Berry option is a fan favorite, with a fruity taste that's not too overpowering. At 100 calories and 5% ABV, it's a great option for those who want a little more kick in their drink.
4. Bon & Viv Clementine Hibiscus
Bon & Viv is a brand that prides itself on using natural fruit flavors and simple ingredients in their hard seltzers. Their Clementine Hibiscus flavor is a standout, with a tangy and slightly floral taste that's perfect for a summer afternoon. At 90 calories per can and 4.5% ABV, it's a guilt-free indulgence that you'll love.
5. Smirnoff Seltzer Raspberry Rosé
Smirnoff is a well-known name in the world of spirits, and they've hopped on the hard seltzer trend with their Raspberry Rosé flavor. Made with real fruit juice and natural flavors, it's a refreshing option that combines the crispness of a seltzer with the sweetness of rosé wine. Plus, at only 90 calories per can and 4.5% ABV, it's a great option for those who want to indulge without overdoing it.
In conclusion, hard seltzers are a great alternative to traditional alcoholic drinks, and with so many options to choose from, you're sure to find one that suits your taste buds. Whether you prefer something fruity, tart, or floral, there's a hard seltzer out there for you. So, grab some friends, chill your beverage, and enjoy a summer day with a refreshing and simple drink. Cheers!